Commonwealth Fund Services
CommonWealth Fund Services Ltd. is a fund administrator servicing more than $8 billion in assets from close to 100 domestic and offshore investment funds. CommonWealth calculates fund net asset values on a daily, weekly, monthly, or quarterly basis, acts as transfer agent, and supports its clients with financial statement and tax return preparation.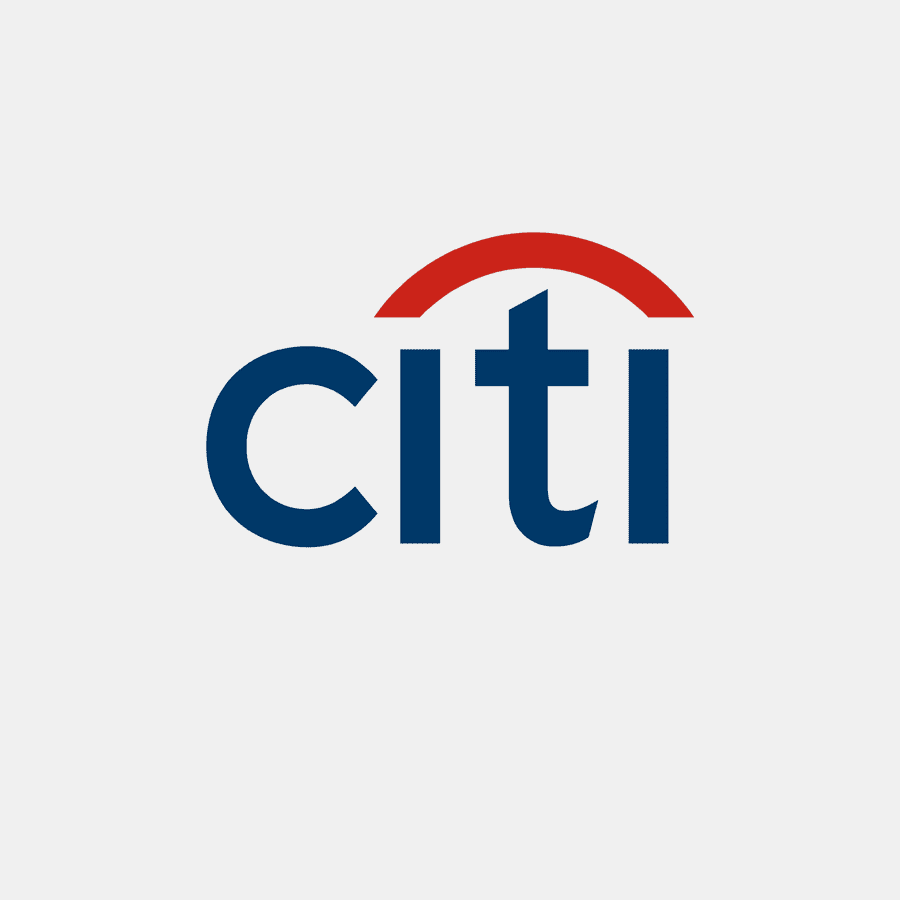 Citigroup
Citigroup Inc., a diversified financial services holding company, provides various financial products and services to consumers, corporations, governments, and institutions in North America, Latin America, Asia, Europe, the Middle East, and Africa.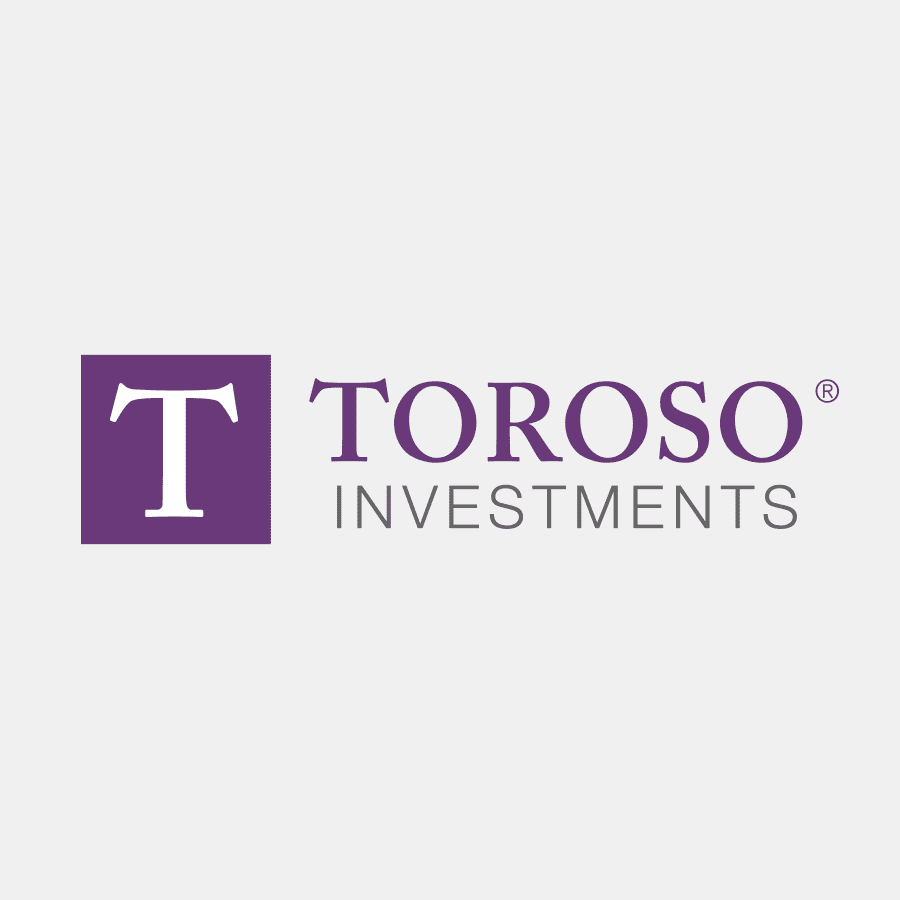 Toroso
Toroso Investments is an innovative partnership between financial thought leaders in the ETF space that have developed a suite of solutions for financial advisors, ETF issuers and other players in the industry.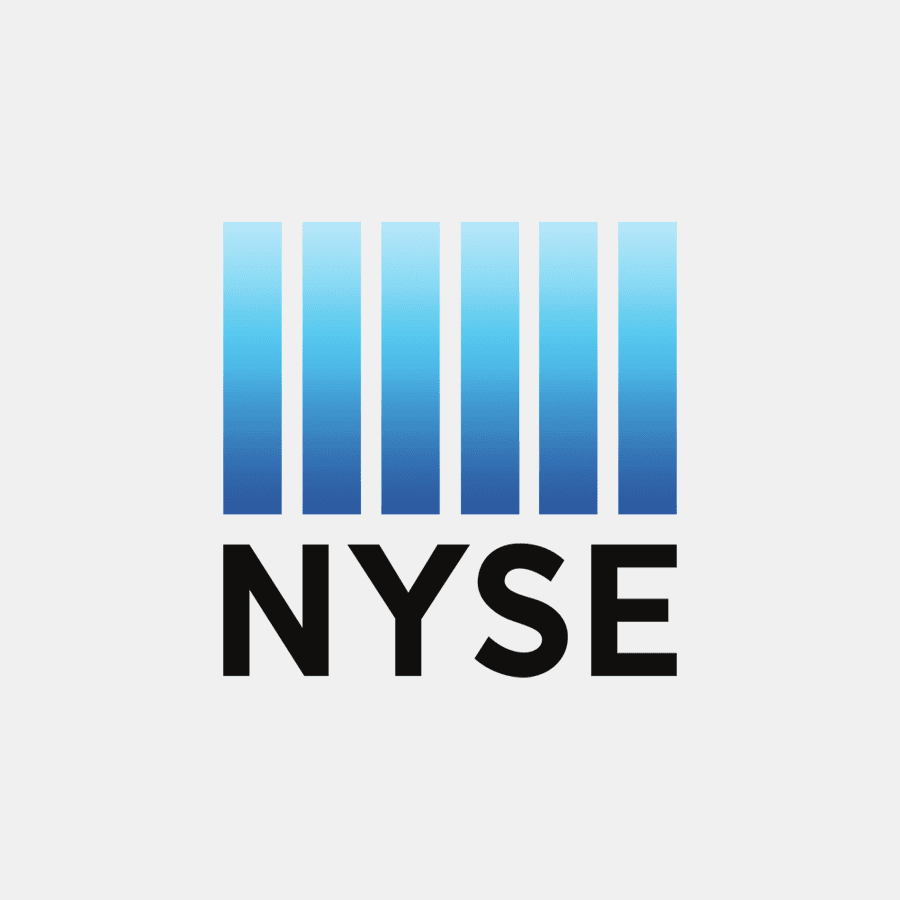 New York Stock Exchange
The New York Stock Exchange is an American stock exchange in the Financial District of Lower Manhattan in New York City. It is by far the world's largest stock exchange by market capitalization of its listed companies at US$30.1 trillion as of February 2018.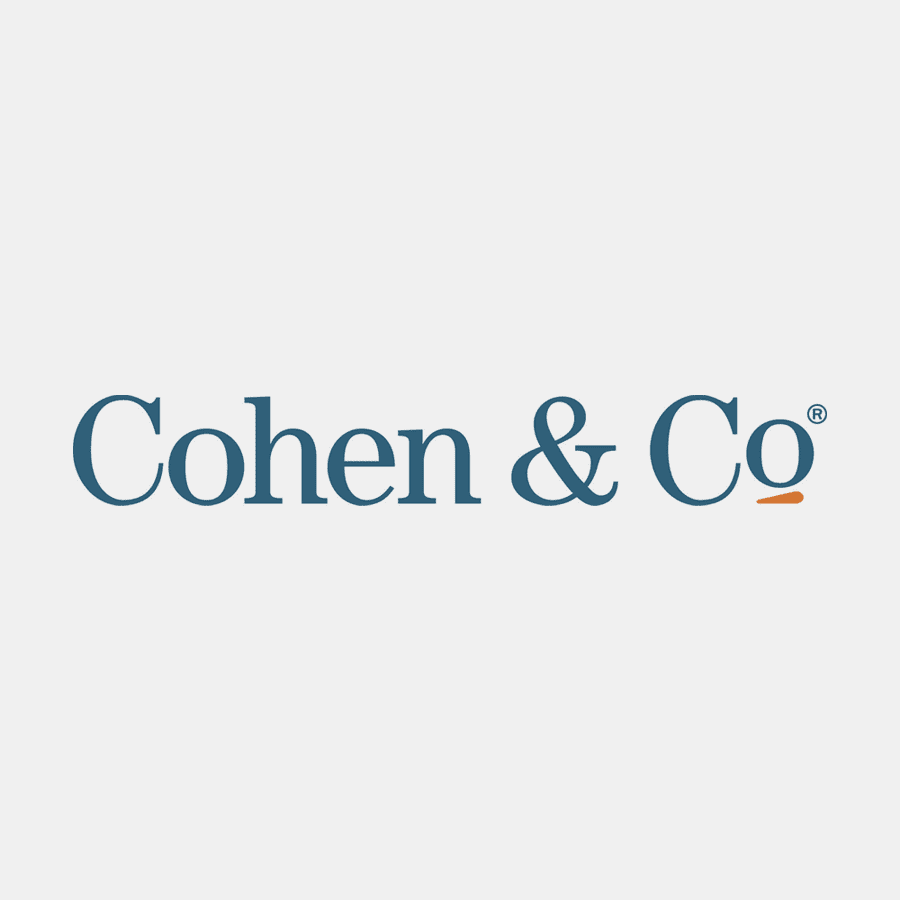 Cohen
Top accounting and consulting firm specializing in audits and tax issues for private companies, the investment industry, real estate and private equity groups.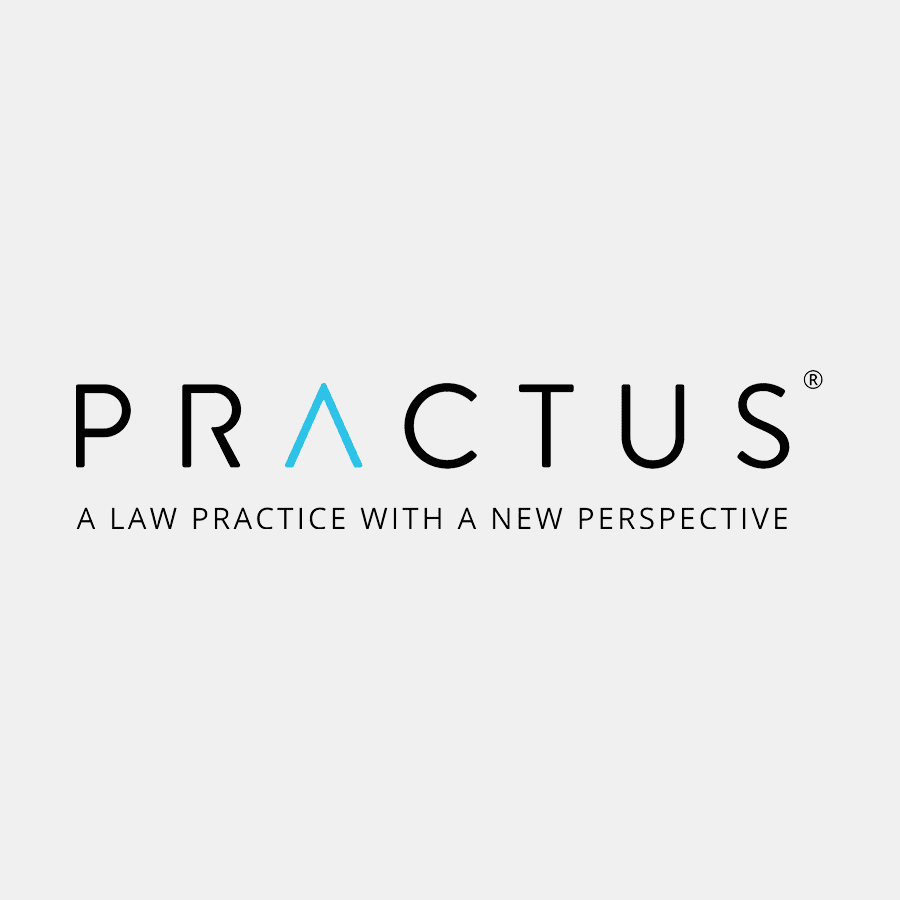 Practus
An innovative virtual law firm that leverages cloud-based technology where both clients and attorneys benefit.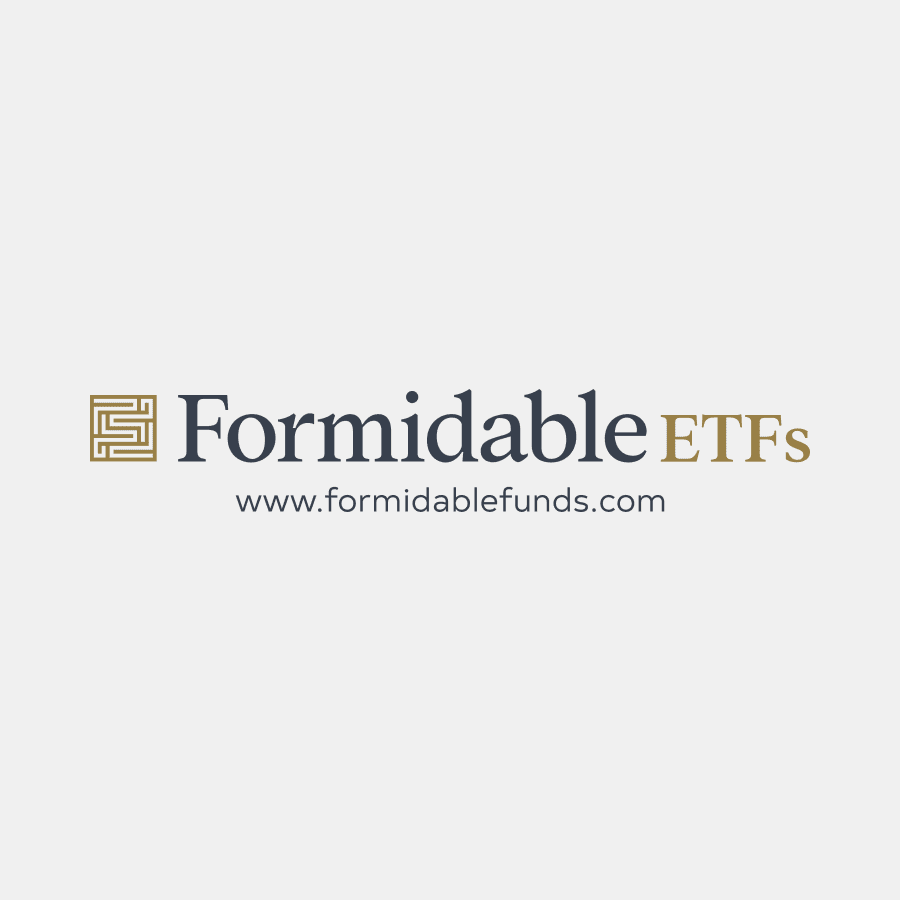 Formidable Investment Management